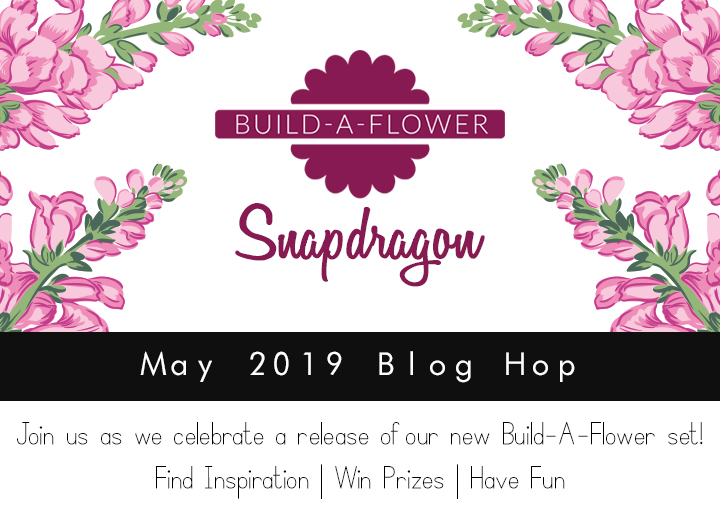 Bonjour à tous! Hello everyone!
Bienvenue sur le Blog Hop du mois de mai organisé par Altenew à l'occasion de la sortie de son nouveau set de tampons "Build A Flower Snapdragon"! 
Welcome to this amazing Blog Hop organized by Altenew to celebrate their new Build A Flower Snapdragon stamp set release!
Le départ de ce Blog Hop se faisant sur le blog d'Altenew, vous venez juste de visiter celui de Laura, Cool! Vous êtes bien arrivés sur mon blog et je vous souhaite la bienvenue sur le Donut à Paillettes! :) Je suis très heureuse de participer à ce grand événement et je remercie May Sukyong Park pour l'invitation!
As the Blog Hop starts from the Altenew Card blog where it's hosted, I guess you've just visited Laura's blog so welcome! You're here on the "Sparkling Donut"! :) I'm so happy to participate and I thank May Sukyong Park for inviting me! 
Project: Fun & Wild Memories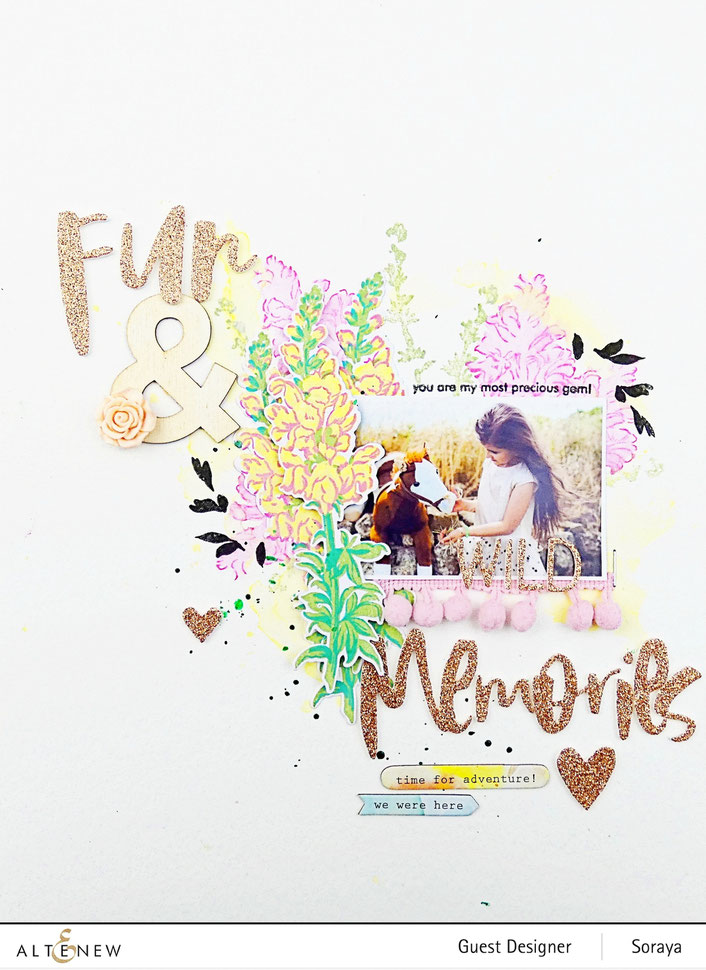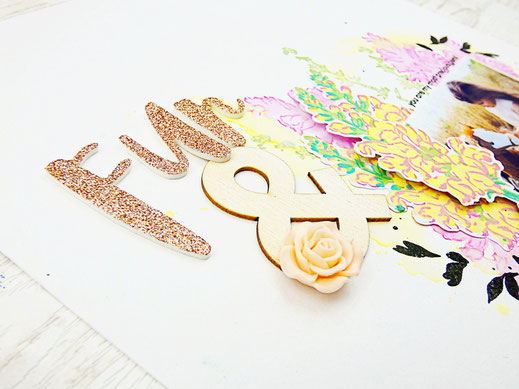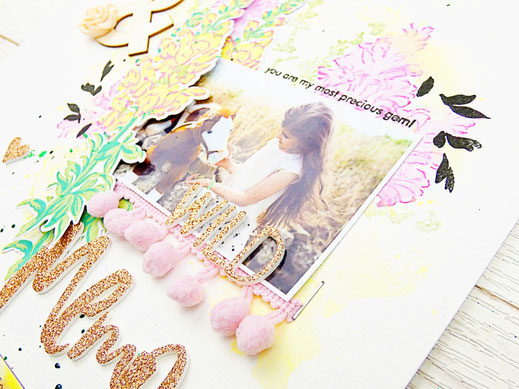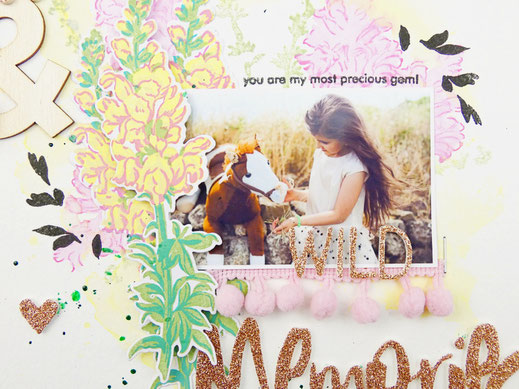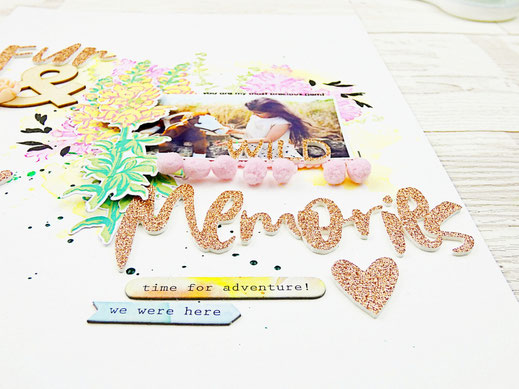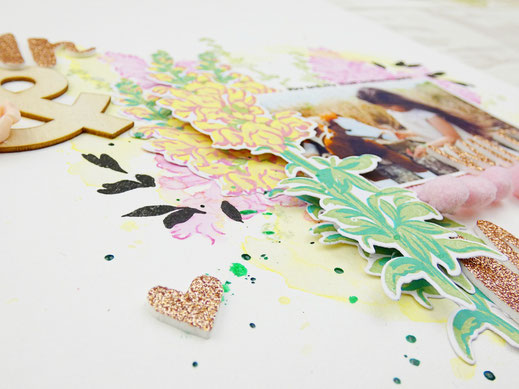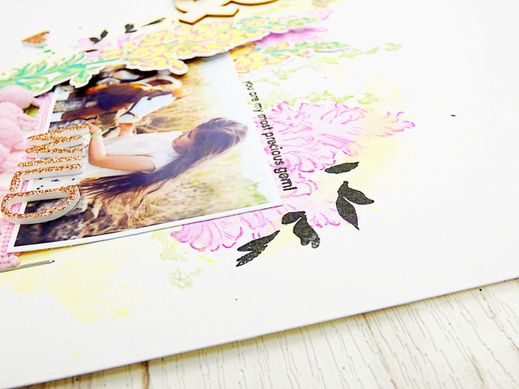 Process video!
Giveaway Time!
Pour célébrer cet événement, Altenew offrira un bon d'achat de 30 dollars à 6 chanceux! Pour avoir une chance de remporter ce giveaway, laissez un commentaire sur le blog carterie d'Altenew ou sur leur blog de scrap avant le 10 mai 2019. Ils désigneront également un gagnant qui recevra un bon d'achat de 15 dollars, en tirant au sort parmi les commentaires que vous laisserez sur le blog de chaque designer de la liste ci-dessous. Tous les gagnants seront annoncés sur le blog d'Altenew le 10 mai 2019!
To celebrate this release, Altenew is giving away a $30 gift certificate to 6 lucky winners! Please leave a comment on the Altenew Card Blog and/or Altenew Scrapbook Blog for a chance to win. We'll also draw a winner to receive a $15 gift certificate from the comments left on each designer's blog on the blog hop list below. All winners will be announced on the Altenew blogs on 5/10/2019.
Bonne chance à tous! Good luck everyone!